Our Saskatchewan spotlight features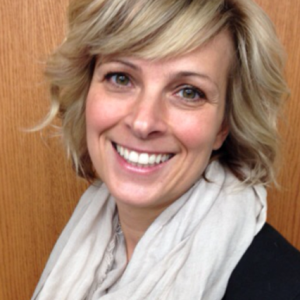 returning in an elusive MindShare Learning moment. Dr. Cherkowski is Co-Founder & Director of at Learning Stem Learning Labs.
Listen to the STEM focused discussion on it's integration and future in the Canadian education landscape.
The post MindShare Learning Moment; Podcast with Dr. Gina Cherkowski appeared first on .